Saints Peter and Paul is located in Bethel, Connecticut. Most of us are converts to Orthodoxy and our doors are open to all who would like to know more about the Orthodox Church. We welcome you to worship with us. Our Sunday service, Divine Liturgy, is held at 10:00 AM.
Following liturgy there is a coffee hour and our bookstore is open.
Parish Background
The Church of SS Peter and Paul converted to Orthodoxy in 1988. On November 16, 1996 the church became a mission of the Orthodox Church in America. All of our services are conducted in English.
Our bookstore, Wisdom Books, has been in business since 1984. It has a large and varied collection of icons and spiritual books. We also carry many enlightening books for young children.
We are aware that iconography is of great interest to the public at this time. We take the goods from the store to the public to expose people to Orthodoxy. We also sell books, icons, and gifts at "The Greek Experience" in Danbury.
We invite you to come visit with us, SS Peter and Paul Mission.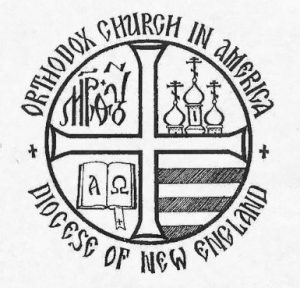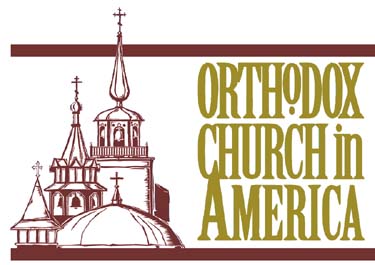 COVID PROTOCOL
During this time, the number of people who may attend the Sunday Liturgy service is limited. If you wish to attend a service, please call Beryl Knudsen at 203-470-3790 to reserve a space. Otherwise you are invited to attend our live services on Youtube at https://www.youtube.com/channel/UCRnh2-YveUX1uqEJOywcfjg .
IF YOU HAVE FEVER, COUGH, OR SHORTNESS OF BREATH, PLEASE DO NOT ENTER THE BUILDING, RETURN HOME, AND CALL YOUR DOCTOR.
WASH HANDS OR USE SANITIZER BEFORE ENTERING THE CHURCH BUILDING
WEAR A MASK
BE AT LEAST 6 FEET FROM OTHER GROUPS
DO NOT SHAKE HANDS OR GIVE HUGS OR KISSES
DO NOT KISS ICONS: VENERATE BY MAKING A BOW
BY ENTERING THIS CHURCH YOU ACKNOWLEDGE THAT YOU ARE AWARE OF THE GUIDELINES, REPRESENT THAT YOU ARE IN GOOD HEALTH, AND ASSUME THE RISK OF BECOMING ILL.